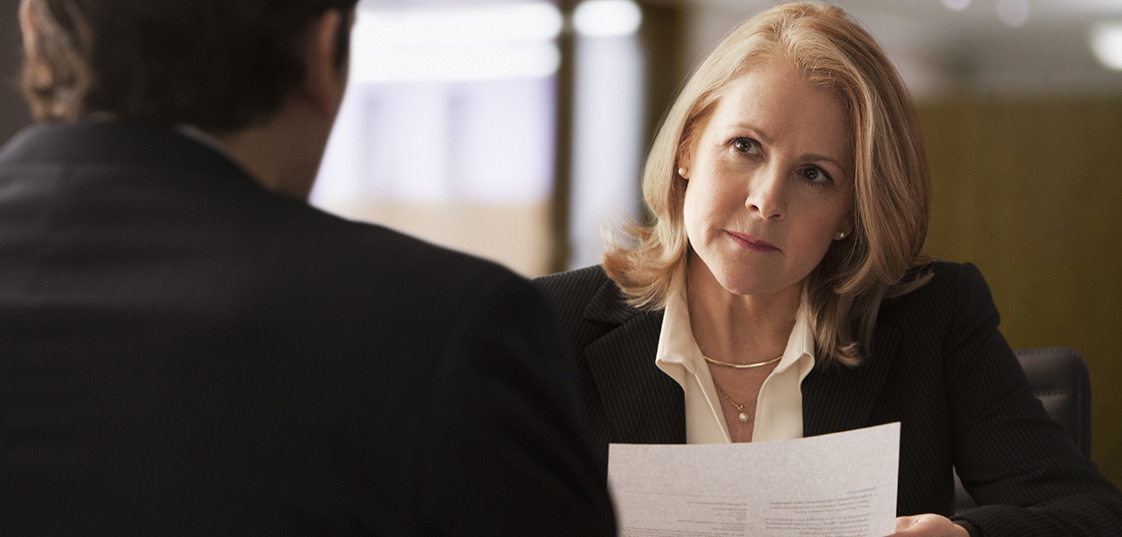 This is a project that I have wanted to do for a long time and frankly speaking, just kept putting on the back burner. Here it is – I hope you like the content.
The site discusses my career in magazine and online publishing, discussion of current events and personal interests, my passionate interest in the NBA, as well as the freelance resume writing and copy editing services I provide to individuals and small businesses.
Free Resume Critique and Quote
Tips & Notes
Alternatives
Tips & Notes
Below are recommendations from Serial Marketer founder David Berkowitz, an exec who served at top digital agencies and tech firms and has vetted thousands of tech offerings. Learn more below, and please suggest your own. Thanks.
Alternatives