This Is Why You Are Here.
"You Want To Sell MORE Of What It Is You Sell Online"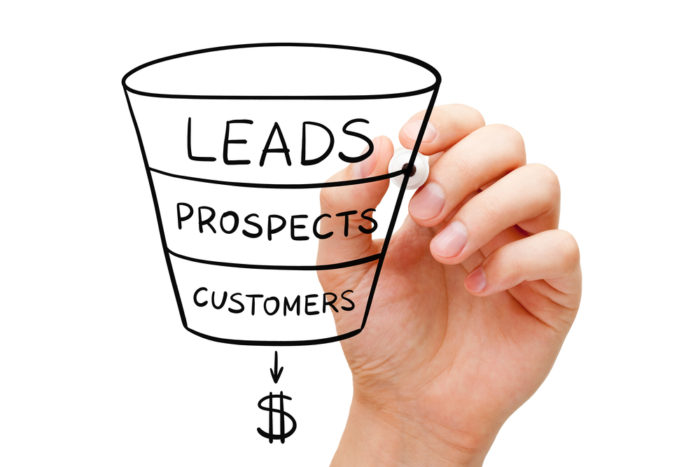 Get Access To The SAME Sales & Marketing Tools My Team Uses To Sell Millions Online
Here's What YOU Can Learn From Me:
One of the biggest hurdles online is "what to sell" OR "how to profit" - so many people are confused and frankly promoting the wrong offers to the wrong people (I call it busy & broke); I'll show you what really sells online and how YOU can profit fast.
If you are attempting to make money online, you need leads; a constant flow of ready to buy prospects. I'll show you how to generate endless leads and communicate with them on autopilot using SMS/Text, Email & Facebook Messenger.
Struggle no more, I know all of the most successful online business models and I know how to implement them from a creative standpoint and also a technical standpoint, I can easily simplify the entire online money making process just for you.