PREMIUM WORKSPACES IN NYC
A new wellness-focused work approach. An NYC, nomad district home-base, with flexible work solutions everywhere!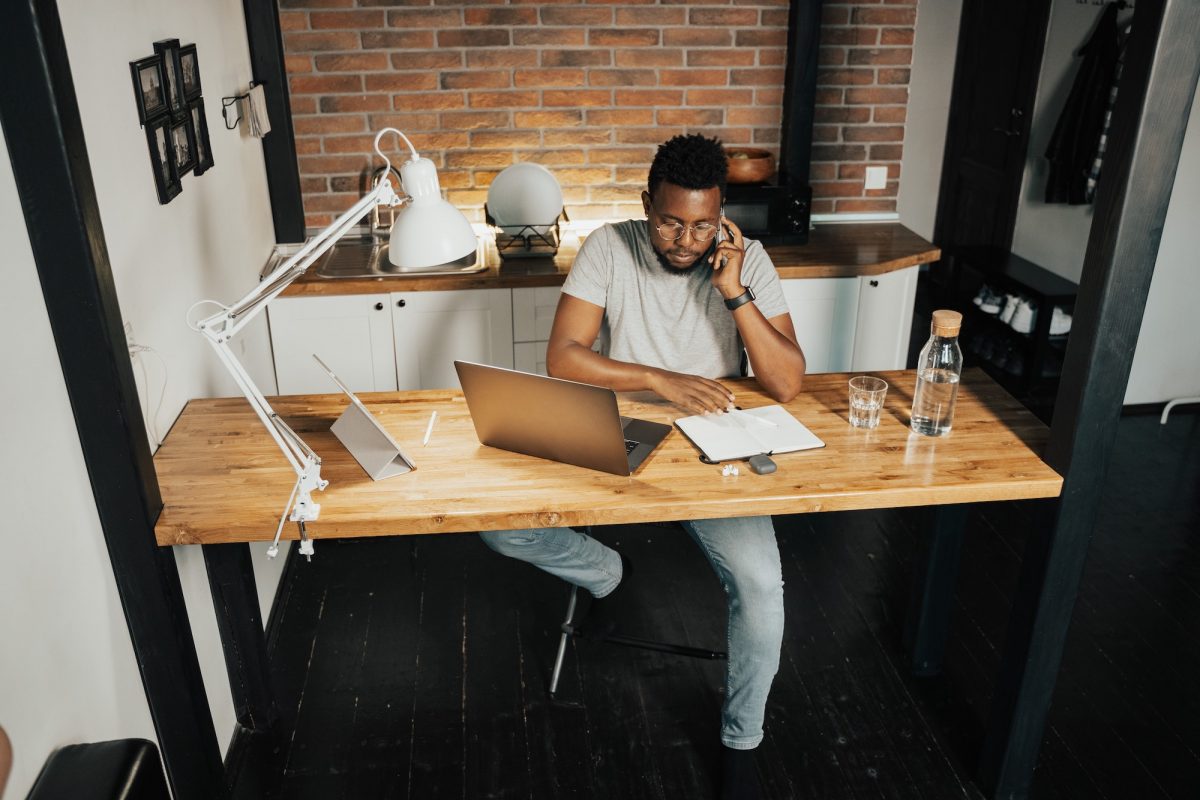 COVID SAFE SPACE GUIDELINES
We're working hard and have taken extra steps to ensure all our members and their guests are safe and socially distanced at work.
Our standards of excellence begin with a boutique hospitality experience for our members. We provide an inclusive and welcoming environment, with regular member speaker series, an inclusive wellness program, free weekly yoga classes, guided meditation seminars, member events, or simply chatting during our weekly happy hour and bagel Mondays.
A flexible solution for you and your team
Success attracts success. We fill our space with achievers, givers, and go-getters. An office community is founded on collaboration. We're here to connect you to other talented, inspiring entrepreneurs with complementary skills. Our members are our greatest resource and provide an unparalleled network for one another.
Nomad Seed Camp is a program designed for growing businesses. Nomadworks hosts regular incubator sessions with Idea2Scale, and facilitates access for attendees to our varied community and partners including New York Angels.
You need a bigger office because you just hired a new team? Great, we got you covered. You need an event space to grow your personal profile with a talk? Consider it booked. Our flexible design allows you to customize your work experience to suit your needs.