Discussing the Art of Persuasion...and Craft Beer
This weekly podcast was born out of two things we enjoy – talking about influence & persuasion and drinking really good beer (sorry, we don't consider Budweiser & Miller Lite good beer).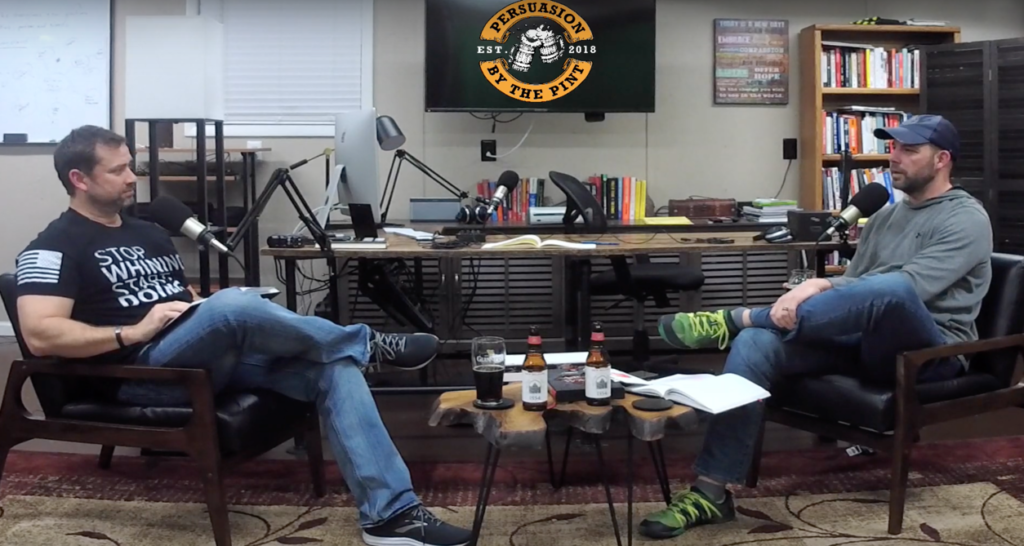 We also enjoy a good whiskey or two on occasion. If you have a question or just a beer you'd like to recommend, let us know by contacting us.