Become your most unstoppable self
Master any subject, one success at a time.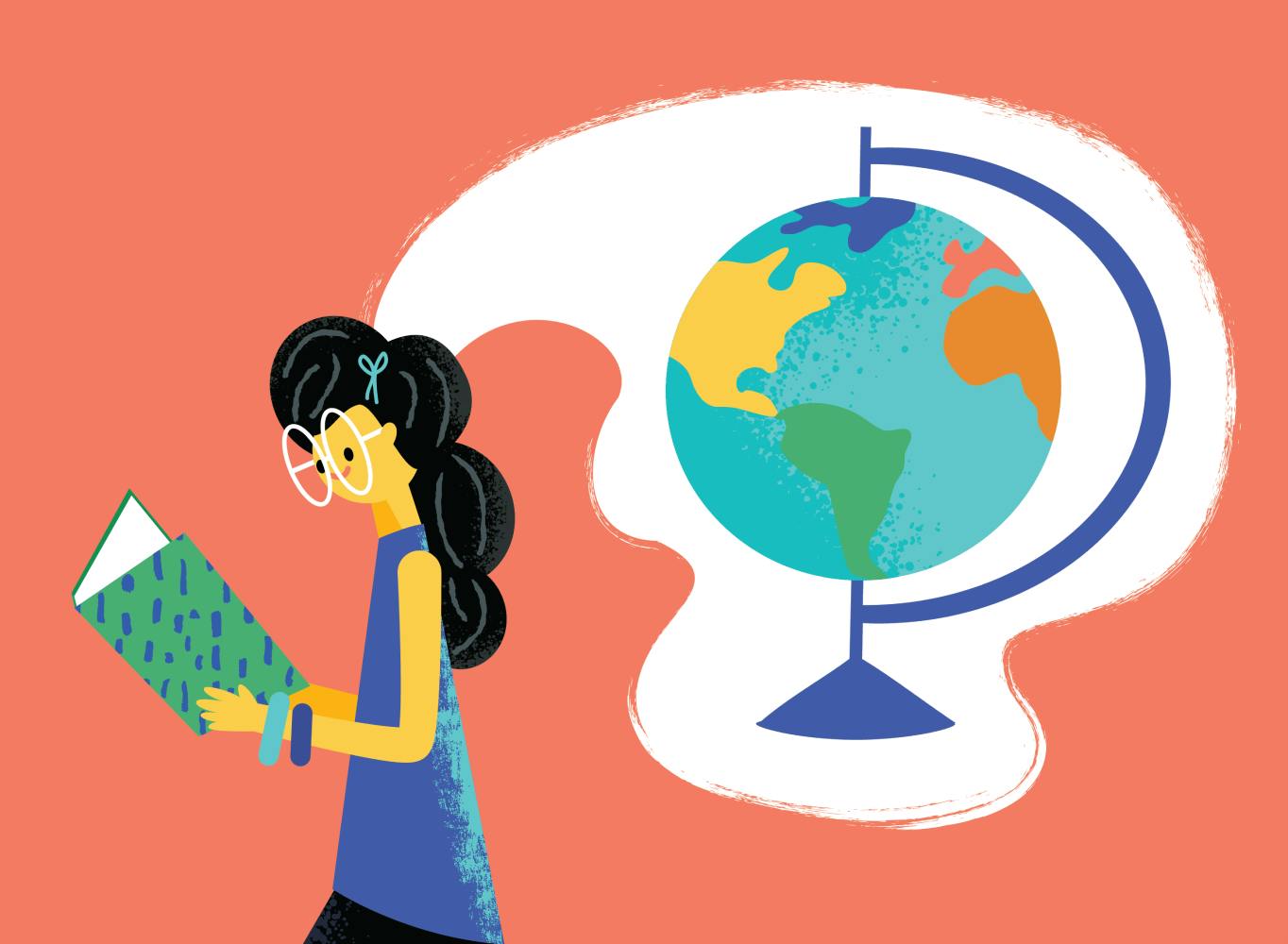 90% of students who use Quizlet report higher grades.
You bring the brains, we'll bring everything else
From flashcards to help you learn francais, to games that make it easy to get a handle on history, use a variety of tools to conquer any challenge.
Your next win is just a fact away
Each new thing you learn is an achievement. Quizlet breaks down topics and subjects, so you accomplish something new every step of the way.
Don't get frustrated. Get it done.
When even the smallest lessons feel like a victory, it's easy to keep going.