Create stunning, immersive reading experiences in record time. No code required.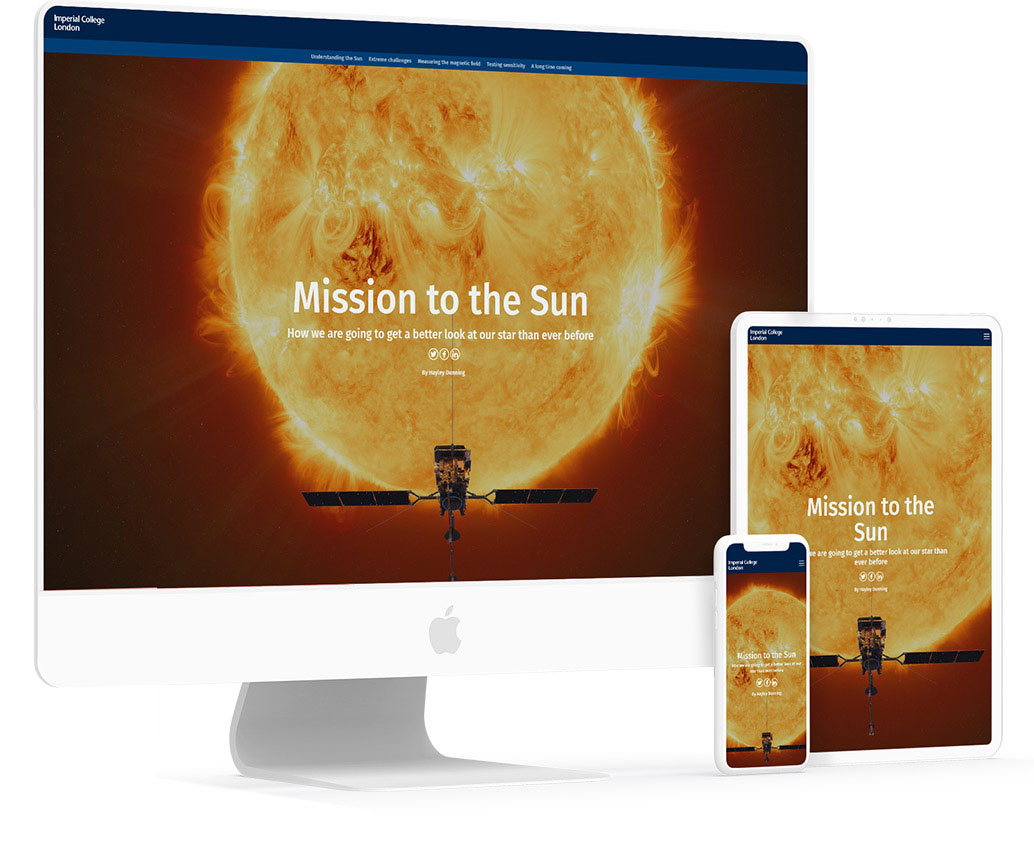 Shorthand is a digital storytelling platform for teams in marketing, communications, and media. Build stunning, interactive stories for the web without relying on a team of developers.
Say goodbye to developer bottlenecks and escalating costs with our human-friendly story editor.
Shorthand stories are designed to render beautifully across mobile, tablets, and desktop.
Let our designers build a custom theme for your stories, with your brand fonts, colours, logos, and more.
Join the world's leading storytelling teams
Media, marketing, and communications professionals trust Shorthand.
See how the world's most successful digital storytelling teams use Shorthand to build engaging interactive content.