Your unfair advantage to driving sales growth
We help you win more brand and agency sales – with less friction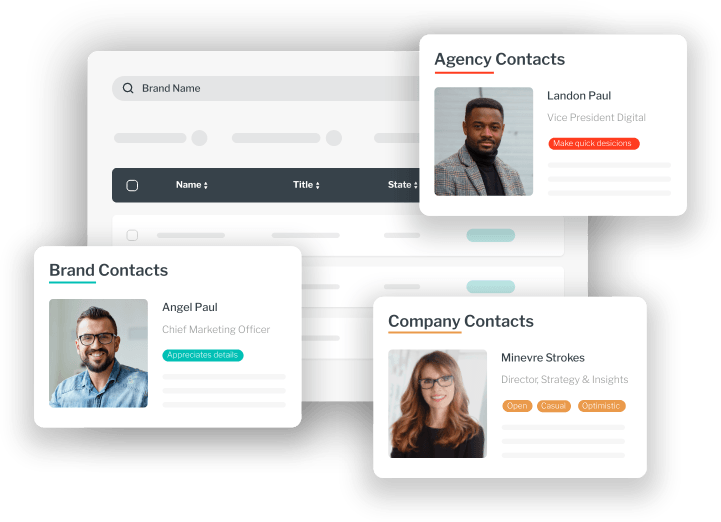 Winmo is a sales prospecting tool that delivers the information you need to identify opportunities and close more deals with advertisers and agencies. Find your next client today.
Our industry-leading sales solution gives you the right information, the predictive intelligence, and the human insight you need to come out on top, every time.
It's everything you need to increase sales in less time, with less effort.
Built for closers. Winmo saves time and sets you up to close the deal, every time.
Tips & Notes
Acquired Redbooks which specialized in brands/agencies