Attract Hundreds Of Hot Leads By Targeting Your Ideal Customers on LinkedIn
How our automation tools work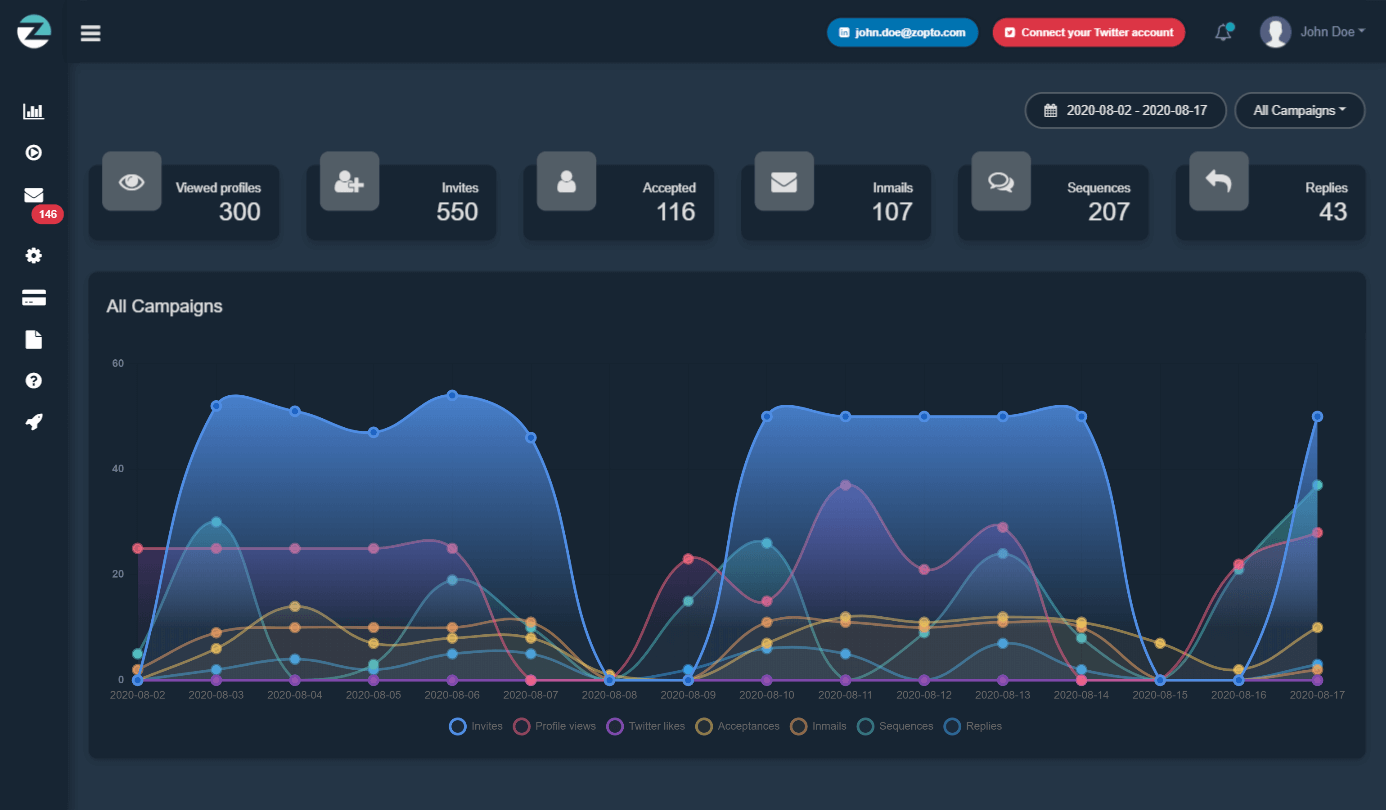 Open your Zopto account within minutes to start automating your LinkedIn outreach and generate sales leads and opportunities.
Filter your ideal customers
Search for your ideal customers by using LinkedIn Premium or Sales Navigator and then select the level of engagement that you want to initiate.
Once Zopto campaign has started, you can then expect dozens or even hundreds of Hot leads per month, all generated on auto-pilot.
Trusted by leading companies
Sales people from leading companies are using Zopto in order to gain maximum visibility on LinkedIn and always stay in front of their prospects.